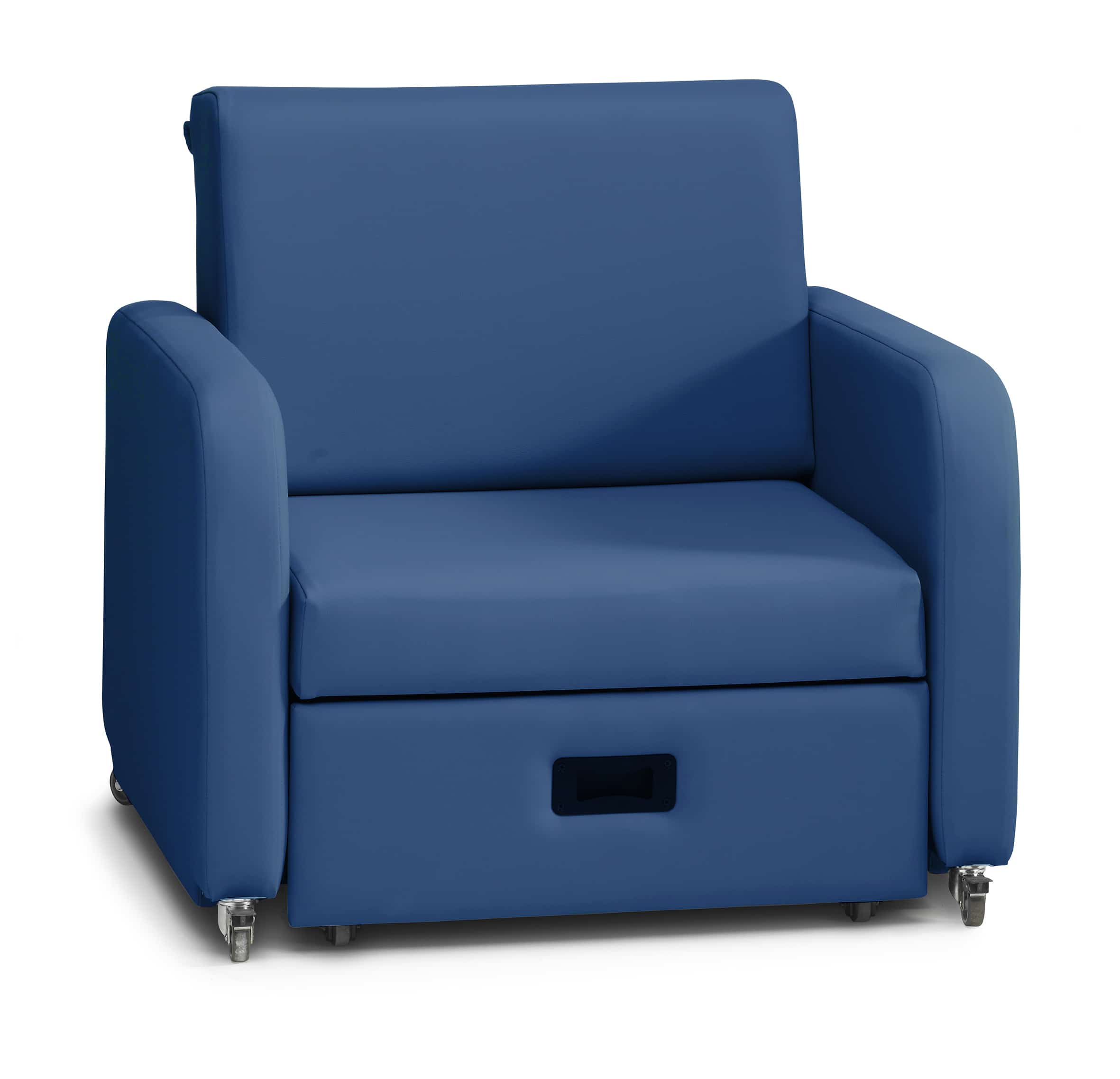 We have a blue Repose Stargazer chair up for grabs! And we need your help to find a suitable hospice, care home, hospital, etc for us to donate it to.
More About The Stargazer Chair
Comfortable, compact, and adaptable, the Stargazer from Repose Furniture is designed for everyday use.
With three various positions at the ready; chair, lounge chair, and flat bed. The Stargazer showcases multiple functions in two easy steps thanks to its easy pull mechanism.
The chair can be used in any healthcare environment but is extremely useful when someone has a life-limiting or critical condition. It is vital that the user's loved ones can maximise the time they spend together. The Stargazer allows the user to sit, rest or sleep close by in comfort and be there to meet their physical and psychological needs at all times.
The Stargazer is ideal for Maternity Units, Children's Wards, Care Homes, Hospices, and Relative's Rooms.
How Do I Win The Repose Stargazer? How Do I Submit My Choice?
To submit your choice of hospice, care home, hospital, etc, simply click the button below to go to the survey and enter the name and location in the answer box.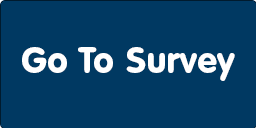 For more information about our furniture, or what we have in stock, please don't hesitate to contact us. Additionally, assessments can be arranged in store, or at home.