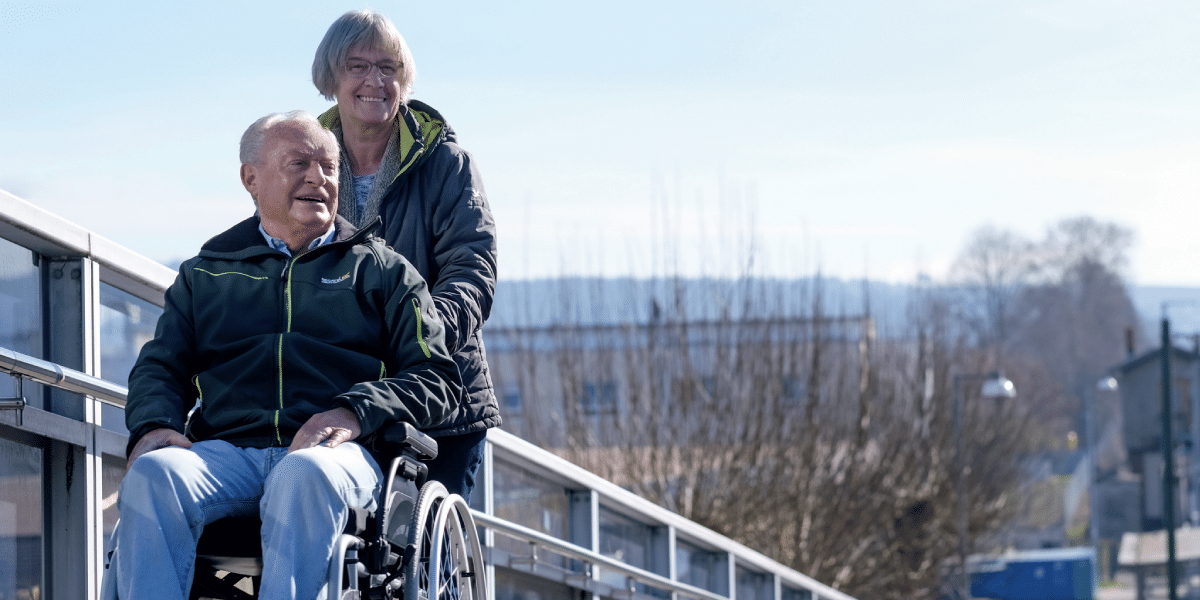 Sunrise Medical have released a brand new ultra-lightweight Power Pack, the R20. This new power pack can transform your manual wheelchair.
With a 4.5kg total weight and unique folding function, the R20 is ideal for storage and transport, without having to compromise on performance and durability. The R20 is also incredibly easy to use, with a push to go control, two peg mounting and easy to read display.
The R20 is the only powerpack on the market that can be folded with the wheelchair. This unique feature means you no longer have to connect and disconnect every time you transport or store the wheelchair. The weight of the R20 and the stylish backpack allows easy handling, easy transport & also easy adaptation to nearly any wheelchair.
Despite its lightweight nature and compact appearance, there is no compromise on performance. The R20 can achieve a 9-mile range, as well as having the ability to climb 5cm kerbs and 10-degree slopes. It will also cater for users up to 170kg in weight (190kg total including the wheelchair), which means the R20 is a product that works for all.
View the Empulse R20 and other powerpacks in our store!