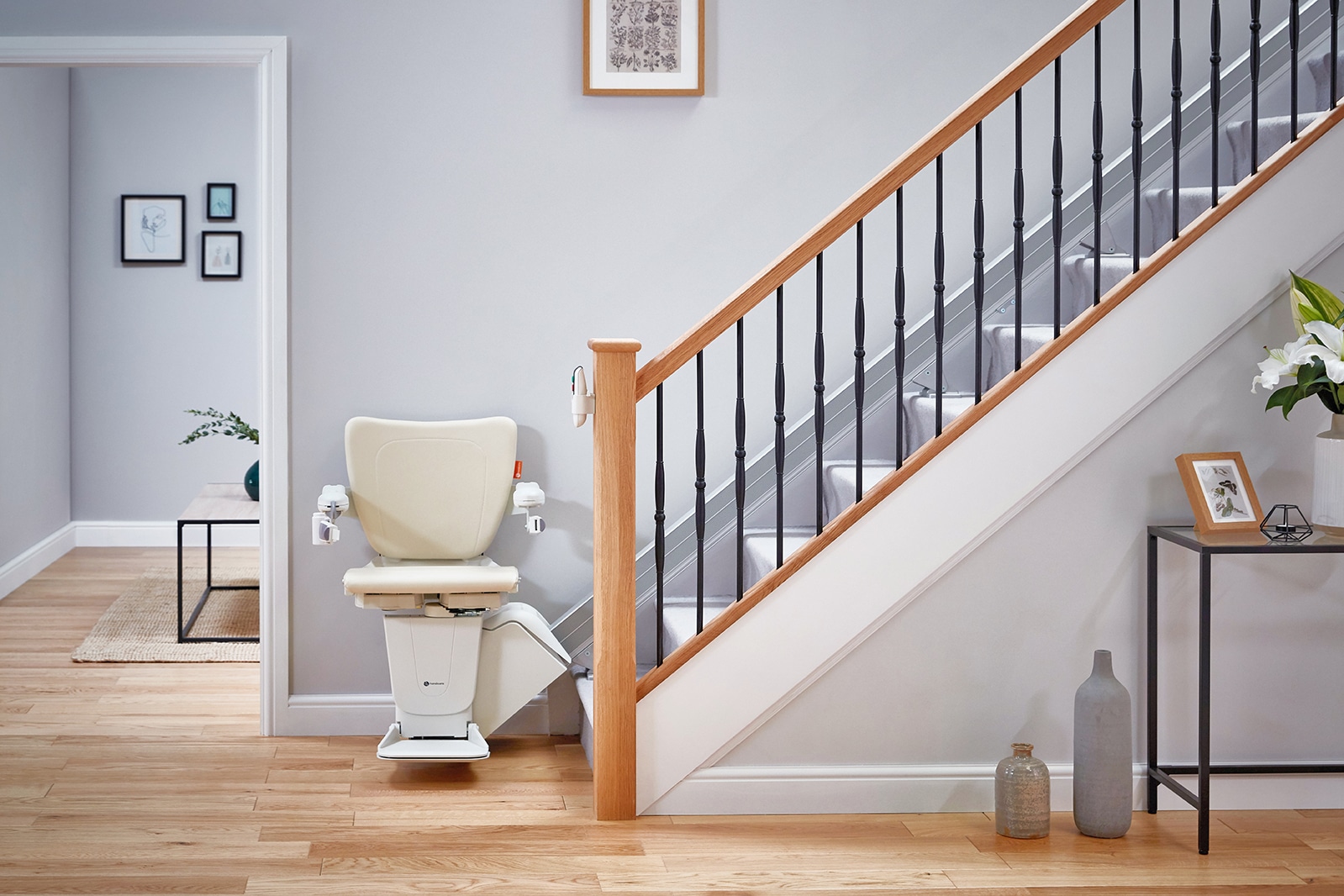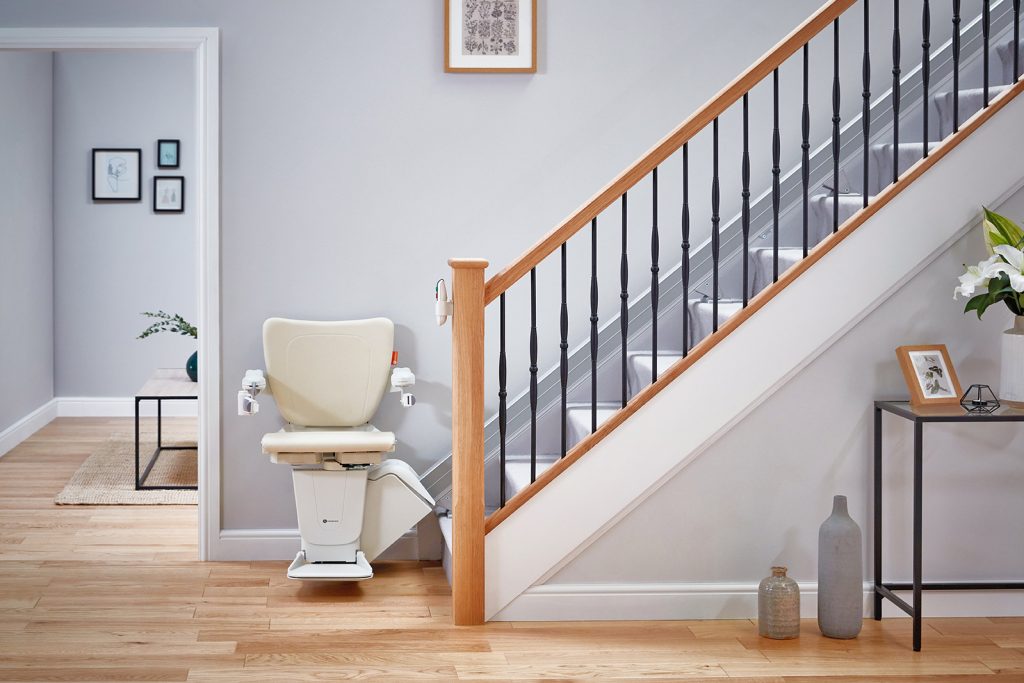 Straight Stairlifts from Derbyshire Mobility
Our straight stairlifts offer a simple solution for ascending the stairs with great ease and at prices starting at just £1895 including fitting. The straight stairlift is a simple process which can take just one day to go from enquiry to having the lift up and running in your home.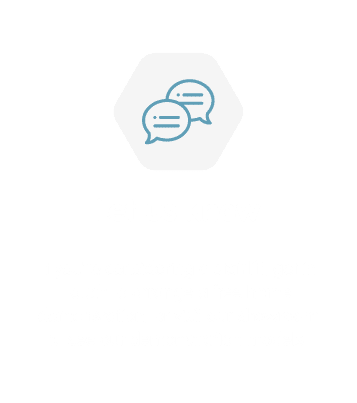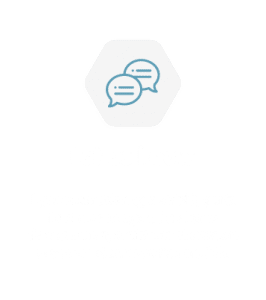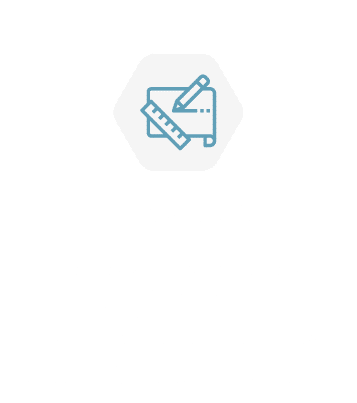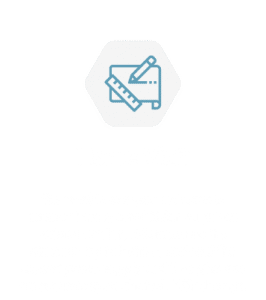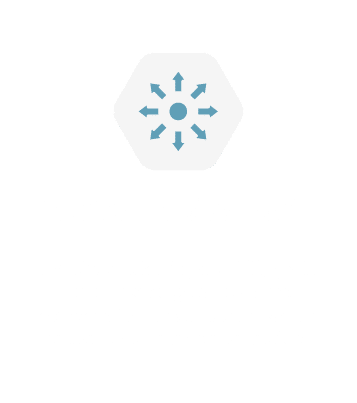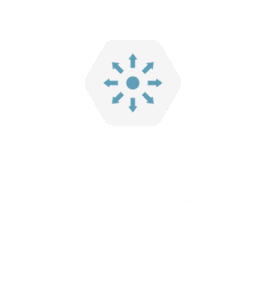 How much does a stairlift cost?
All of our prices include delivery, installation and at least one year's parts and labour warranty, however, most of our lifts have a 2 year warranty. Powered options can include hinges, slide tracks, powered swivel seats, powered footrests, and seat lifts. All of these vary from model to model, but it is something we will discuss with you upon visiting your home.
As many staircases are very different from one another, all of our prices are quoted on application.
| | |
| --- | --- |
| | Model |
| | Brooks 130 Straight Stairlift |
| | Handicare 950 Straight Stairlift |
| | Handicare 950+ Straight Stairlift |
| | Handicare 1100 Straight Stairlift (New) |
| | Additional Powered Options |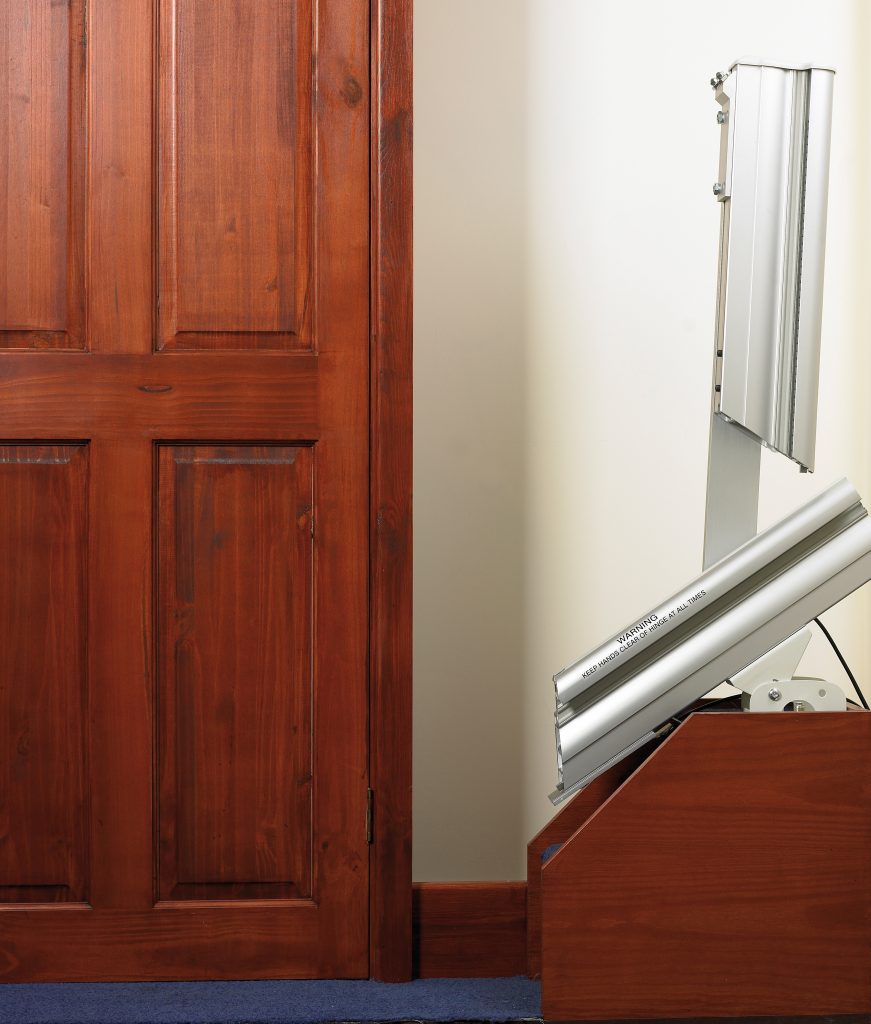 Hinge or a slide track?
If there is a doorway at the bottom of the stairs, or maybe an open corridor, your stairlift could be fitted with either a manual or powered hinge to make sure this space is left clear when the lift is not in use. Another option is a slide track, whereby the track – along with the carriage – moves up and down the stairs with you.
In order for the seat to get low enough for the user to sit on, it is necessary for the track to extend beyond the staircase to the lower floor level. Or in some cases, there may be a doorway close to the bottom of the stairs and the track may intrude across this. In these circumstances a hinged track should be installed. This means that the track can be folded away from the doorway giving clear access.
Our stairlifts can be supplied with a powered hinged track that extends when you go downstairs, and folds up when you go upstairs or want to park the lift out of the way, allowing clear access on the lower level.
Turn at the top?
When you reach the top of the stairlift track you will finish level with the nose of the top step, and you will need to rotate the seat to face the landing in order to safely dismount the stairlift. All lifts are fitted with a manual swivel, however, if you struggle with your upper body strength, you may wish to power this to make rotating easier, and make getting off the stairlift a lot safer.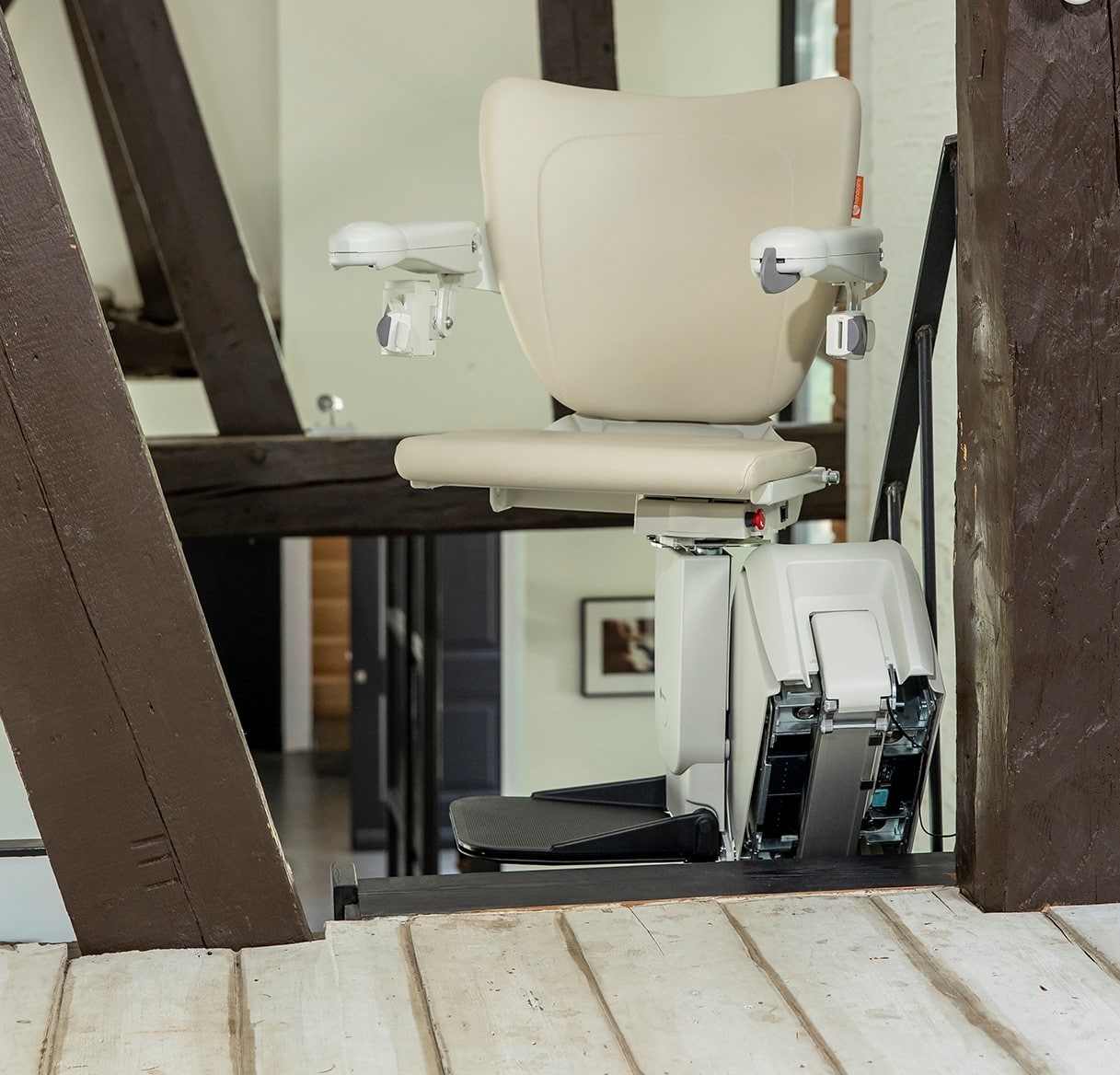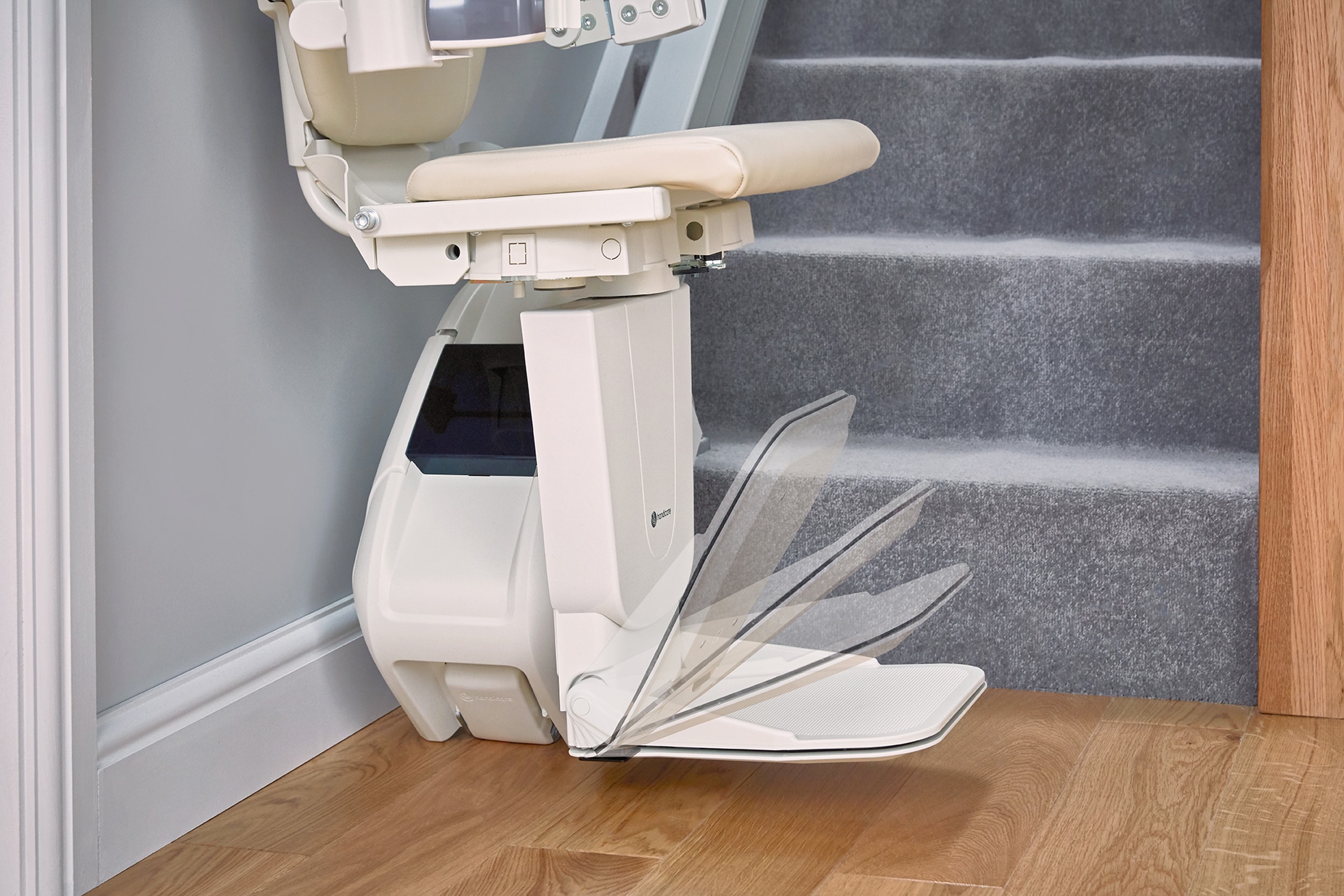 Powered Footrest
Bending over can be difficult, which can make putting the footrest down a bit of a challenge. Our curved lifts can be supplied with a powered footrest which means the foot plate will drop down at the push of the button. This allows you plenty of room to get on the stairlift, and then drop the footrest when you are comfortable seated – giving the optimum position when travelling on the stairlift.

We are all used to seeing feedback, praising a company, and you really wonder if it is all legit, however I am just a normal person, who was in a bad place. Now I have my dream scooter, and I am getting out daily. It is a bold statement to make, however for me at least, this has been life changing, and there is no looking back now. A big thanks to Rob, you changed my life, for the better.
8inary 01100100
August 29

Rob came to my Mum's home with 3 different models to try. Mum was able to try them out both in her home and on the nearby paths. Having worked out what we needed Rob then came back a few days later with a couple of other models to try. The fact Mum could test drive them in her own environment made it really easy to choose the best one for her. Rob was incredibly patient as he listened to Mum tell her stories and help her work out what she wanted. There was no pressure to buy at any time, and I feel secure that if we need any support in the future they will be able to help.
Bregje Fisk
August 29

Excellent service. By far the best quote we had and the gentleman even gave us a free shower chair. When I booked the lift to be fitted it took less than a week from my phone call to the lift being installed. Polite work man who left no mess and made me feel at ease. Would highly recommend. They go above and beyond to give as much advice and information as they can.
Charlotte leeke
August 29

Excellent Customer Service from initial inquiry through to final installation of a stairlift fitted at my Parent's house. The attention to detail, explanation of product, demonstration, and time spent ensuring that we were happy with the purchase and service exceeded my expectations. If anyone is looking for genuine help and guidance about easing mobility then look no further. With the assurance of the follow up and warranty I am very pleased with the result and I can see the benefit for my Dad already.
Cheers Rob and thanks for your excellent Service!!
Martin Orgill
August 29