From Humble Beginnings
Derbyshire Mobility made its way into the mobility industry way back in 1998.
We began by opening our first shop in Ripley, with the goal of providing top-quality specialist medical equipment; mobility scooters, stairlifts, wheelchairs, and more, to the Derbyshire area and beyond.
Now, almost 25 years later, we are much closer to achieving that goal. We have since opened up an additional shop in Matlock, taken on industry specialists, and expanded our list of products, services, and suppliers.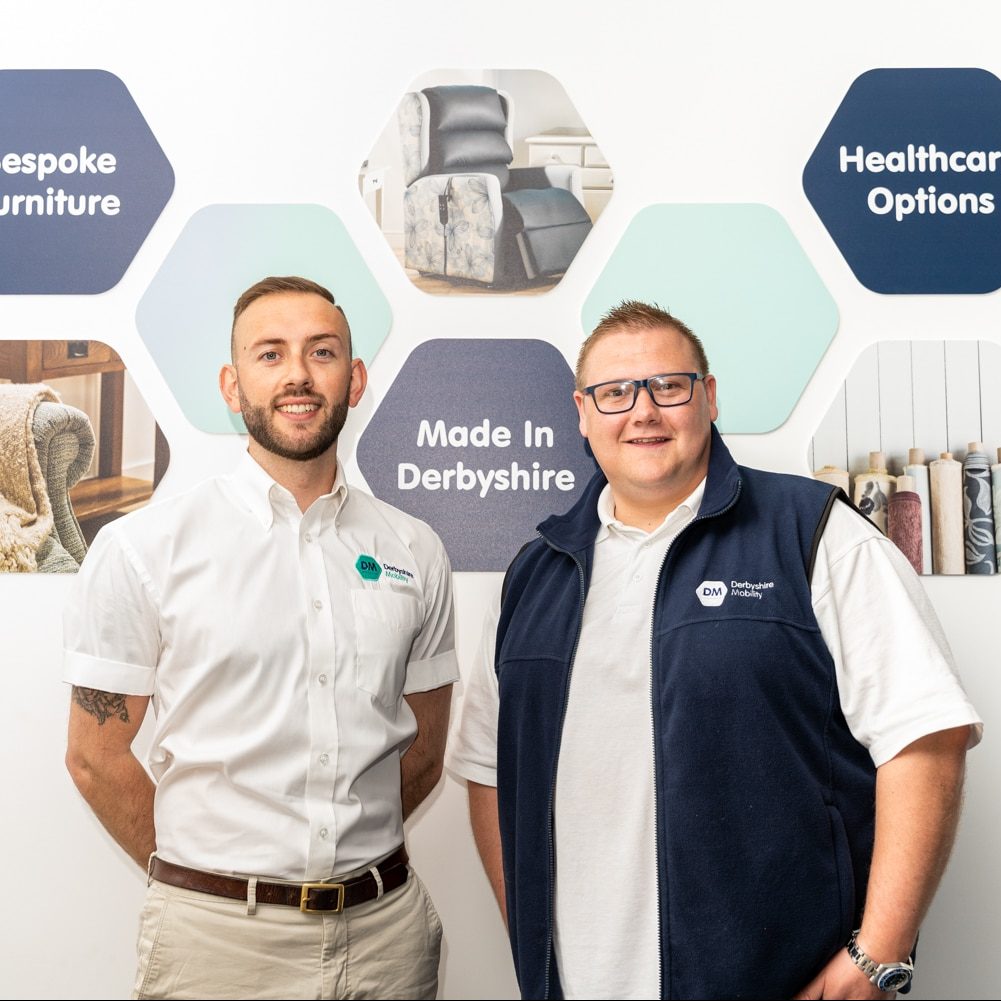 Our Specialists
The specialists here at Derbyshire Mobility cover many areas of the industry and work closely alongside leading manufacturers such as Sunrise Medical, TGA, Invacare, Permobil, and Repose to name a few.
The specialists are able to carry out assessments on users who require bespoke items, such as wheelchairs, stairlifts, and furniture. We can also arrange home visits and demonstrations.
Our specialists carry out joint assessments with therapists and other medical professionals to find out what products are best suited for you. Measurements, comfort, and style are all taken into account during the assessments.
Our specialists can advise and offer suggestions regarding options and accessories relating to any ongoing health issues.
Our Products
We stock completely bespoke furniture from Rise & Recline, locally made in Long Eaton, just 20 miles from our shop in Ripley. Class 2 and Class 3 mobility scooters, such as the best-selling Illusion and the Orion Pro and power chairs such as the Q300M Mini.
We also stock walkers and rollators such as the offroad-capable ToPro Troja Olympos and Rehasense Stylus.
If you are looking for a little something extra, we also have a range of accessories available in both of our shops in Ripley and Matlock. Walking sticks, seating aids, scooter bags, and commodes are just some of the extensive range of items in stock.
We are only just scratching the surface. If you would like more information, or just want to browse our range of products, head on over to our online shop page.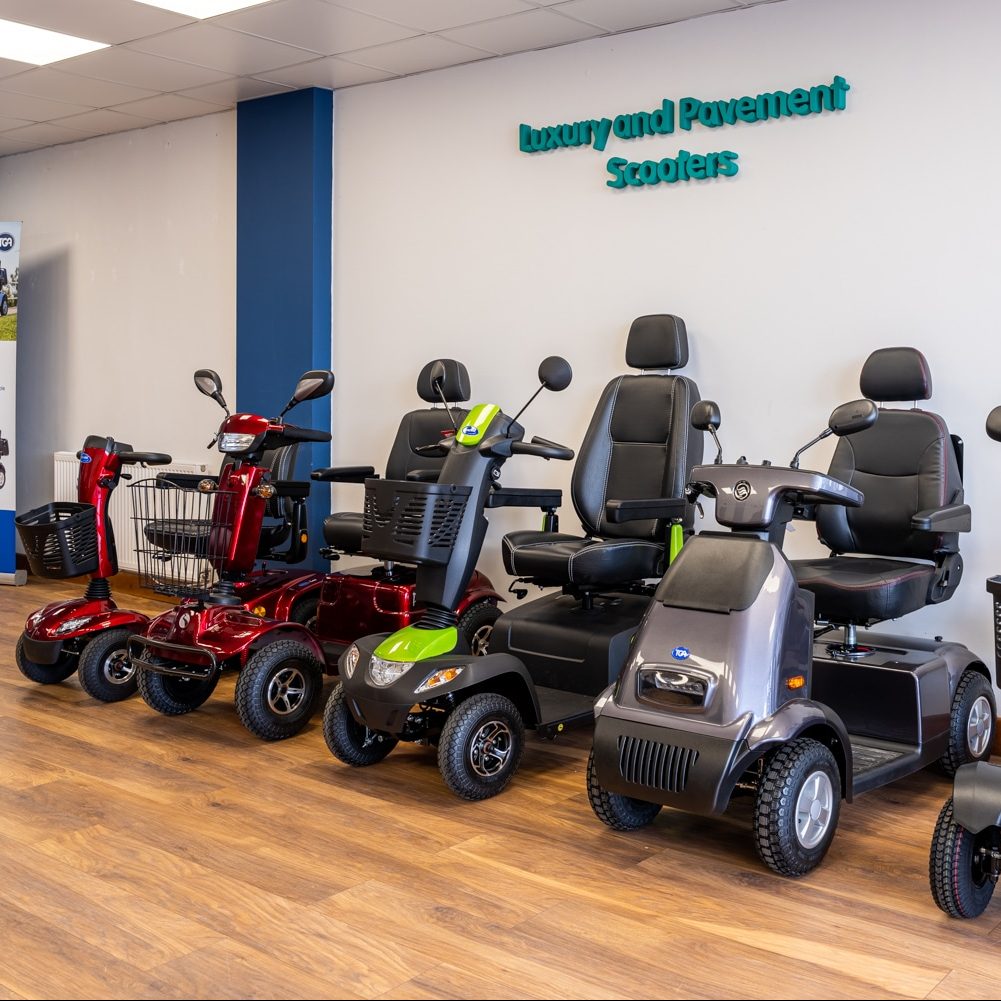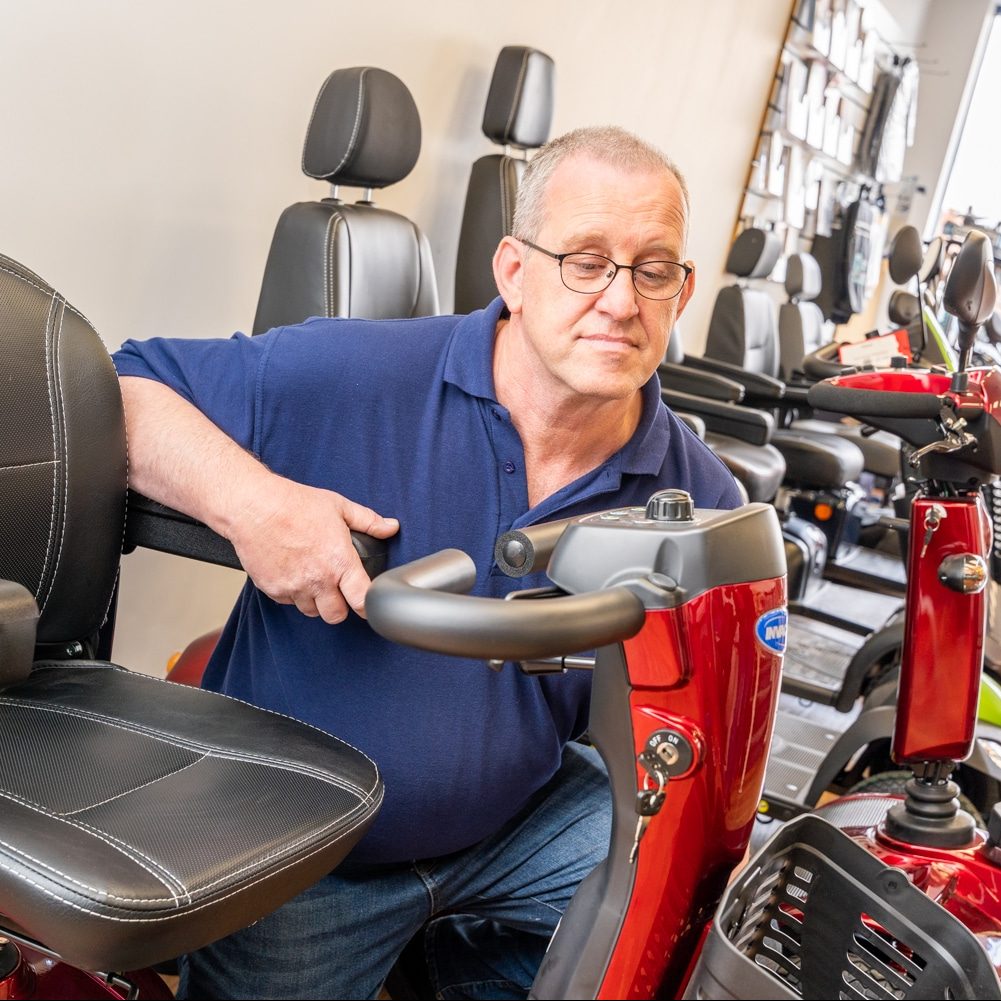 The Workshop
At Derbyshire Mobility we don't just sell mobility products, we also service and maintain them in our workshop.
We employ engineers to staff our workshop located at our Ripley branch. Whether it is a scooter needing a fresh battery, or a wheelchair requiring new wheels. Our engineers keep our customer's products running smoothly for longer.
Can't get your product to us? One of our engineers can come out and collect the item and also drop it back off once the issue has been resolved.
For more information, including an in-depth rundown of what scooter servicing entails, head on over to our Services page.
Customer Service
The team behind the screens. Our staff members are able to find out the information you need and help out with any enquiries you may have.
Want to know the price of an item? Need to book a scooter service? Or maybe you just want to pass on a friendly message. Our receptionists are available to help in any way possible and direct your enquiry through the appropriate channels.
If you are looking for a particular product, we suggest phoning in advance to make sure that we have it.
Both of our shops are open from 9am until 5pm on Mondays to Fridays and from 10am until 1pm on Saturdays.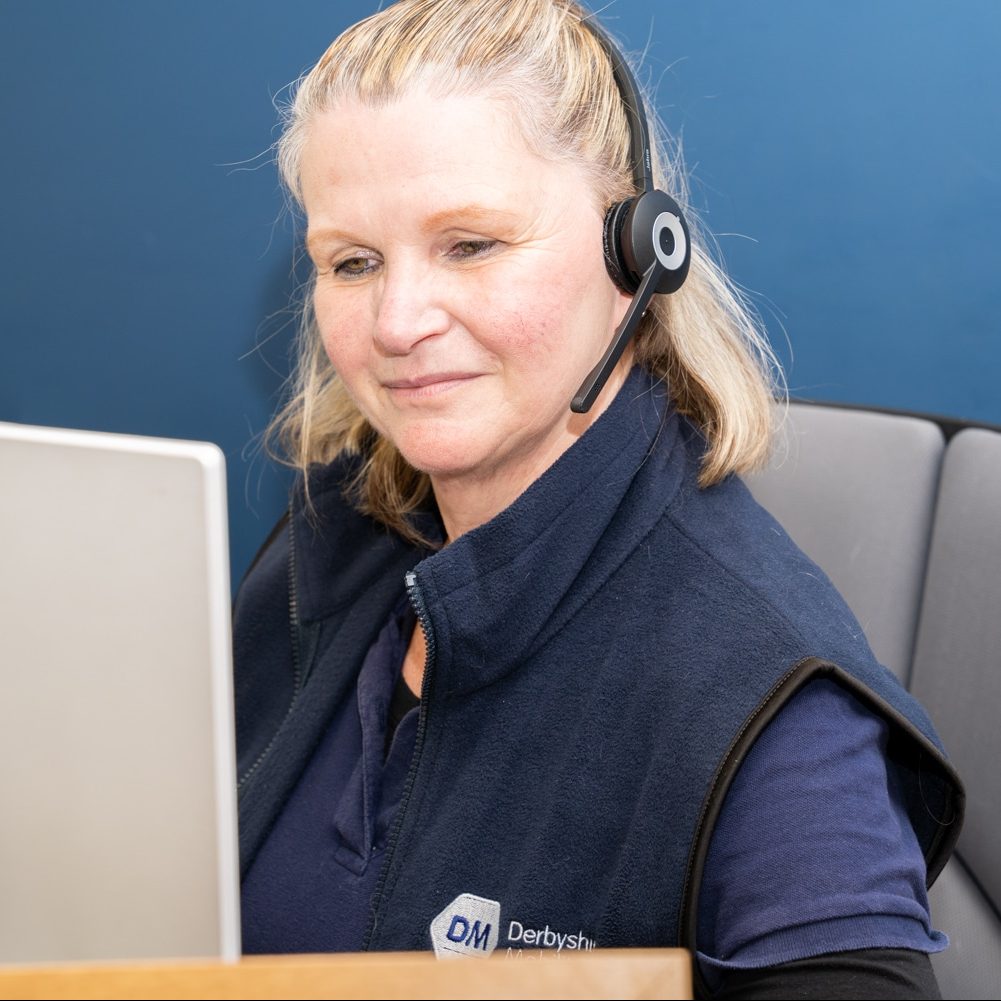 Have an enquiry? Our team members are always happy to help.